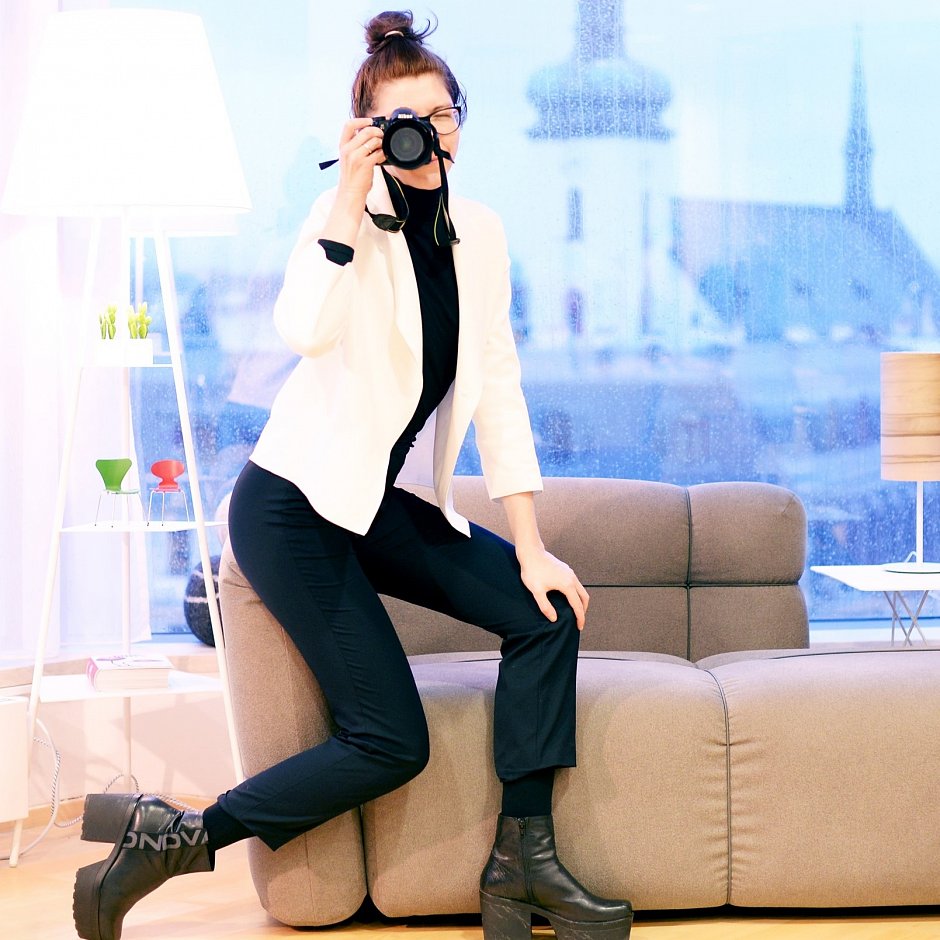 LAURA KOVANSKA is a very fresh air in international commercial&fashion photography sphere with own unique, simple and immediately recognizable style of pictures, creativity and clever ideas. With the strong focus on details, Laura is producing sophisticate pictures with time-less work quality. Her artistic work is based in directing beautiful and simple images with powerful emotions. One of last photo-professionals mastering both digital and analog photography ( film&instant) in her fashion/portraiture work. With more than 120 publications published in lifestyle and fashion printed/online magazines ( Vanity Teen, Vogue Italia, VICE Magazine, Elegant Magazine, Inspire Magazine, C-HEADS, etc.) is one of the most published Eastern-european editorial photographers and claimed as high quality industry professional - " Women in Photography" project, powered by New York TIMES. 
Czechoslovak visual artist born close to Ukrainian borders celebrates the Slavic youth culture and people, presenting Easter-European lifestyle and history in her personal projects. Her talent to spot something different, brave, fresh beautiful and fascinating in people and places around her was recognized by many international media and agencies, her artistic work was presented also in Vogue Italia's print and socials in 2019.
Now she works as a professional project manager, art director and photographer, leading the LAURA KOVANSKA production team crew of artists.