We are happy to offer you services of one of the best Czechoslovak photographer - Laura Kovanska. 
Her works are published in the most prestigious magazines woldwide and her services are welcomed by the biggest brands and personalities
Are you interested in hi-end quality photographic work?
Get in touch via email : booking.kovanska@gmail.com
Do you want your own personal photography session? You can buy one in my e-shop: 
1. Select your package, if you are not sure, go to the next step
2. Send us an email with your request questions via: booking.kovanska@gmail.com 
3. Enjoy your shooting!
....just DO IT - just like Nike commercial says.. ;)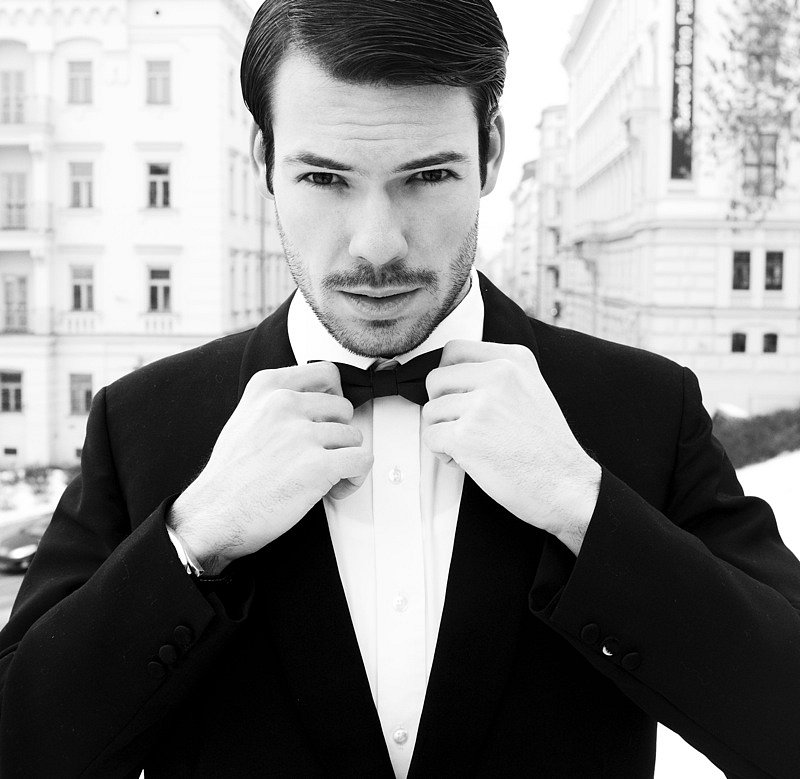 I want a photo!
One perfect portrait by Laura Kovanska prited in stylish gift-package.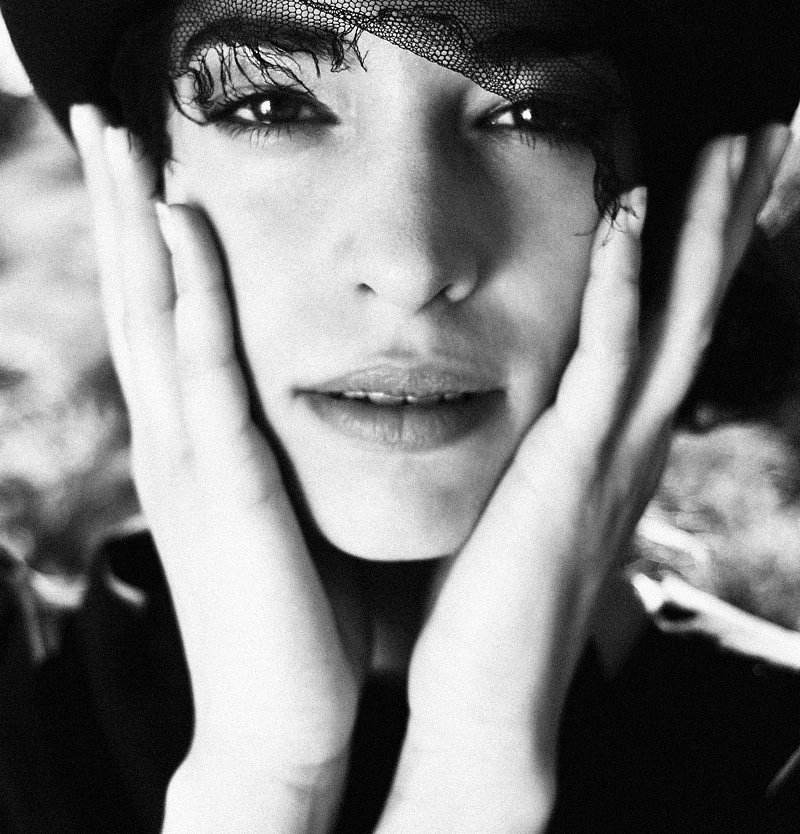 I want more!
Three Laura Kovanska's signature portraits - perfect as a gift for you or your close people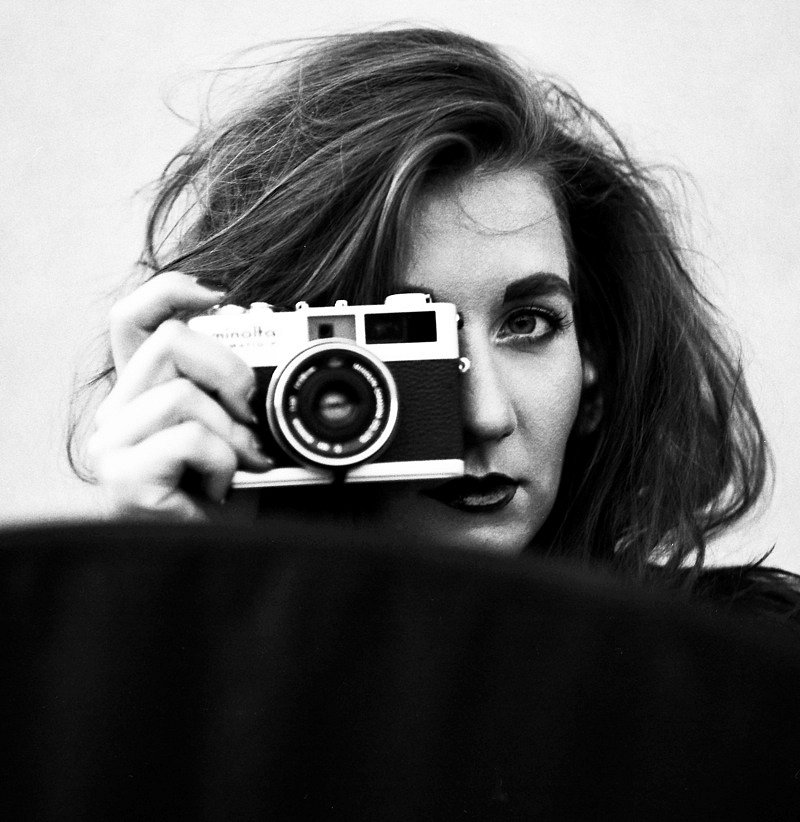 I want even more!
The package of 7 Laura Kovanska's signature photos - best for model books, companies or teams presentation, a great gift for your beloved person(gift card), and for everyone who wants the full-package experience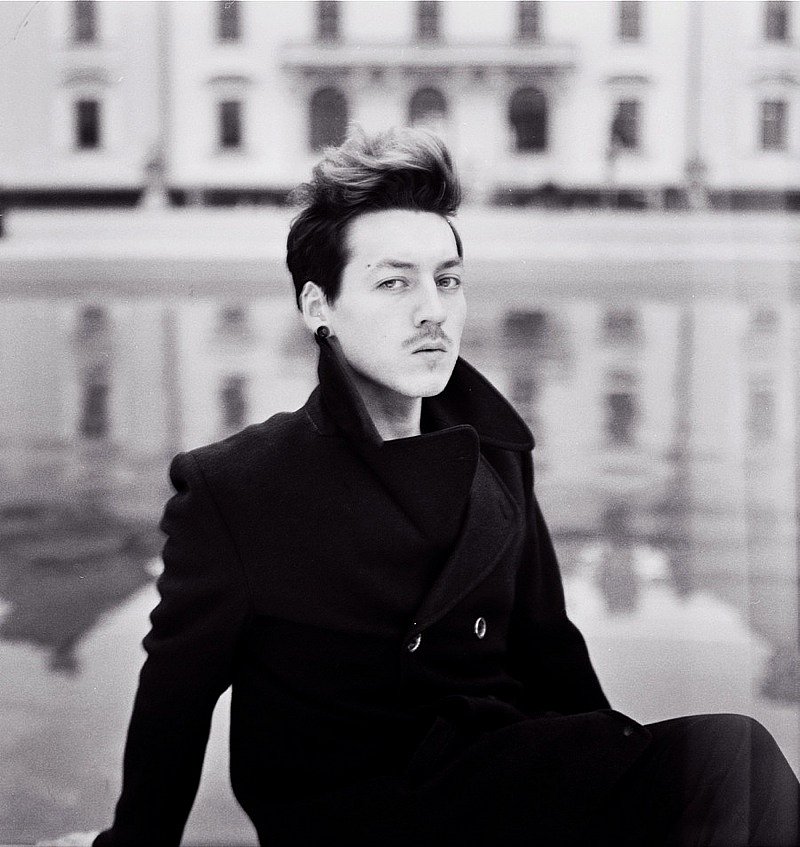 I want all exlusive!
13 Laura Kovanska's signature portraits is great for an ultimate gift, for remarkable memories, calendar made from your pictures, model books, sensual/glamour/nude pictures, company presentations, etc.
Go to top