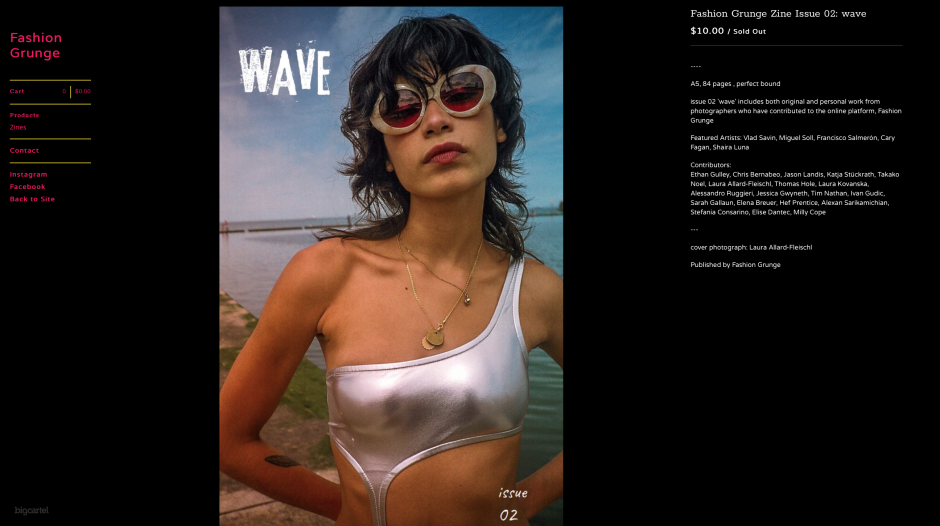 I got a regular contributor of Fashion Grunge magazine, I am so happy we have such a good relationship and they love my #easterneurope visuals.  chcete vědět víc?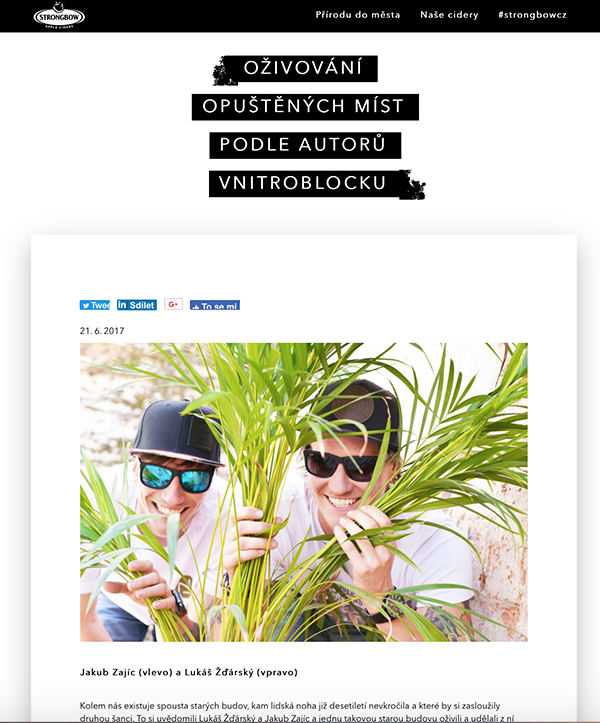 I was booked by client STRONGBOW to be a part of their content maker for prirodudomesta.cz campaign <3  chcete vědět víc?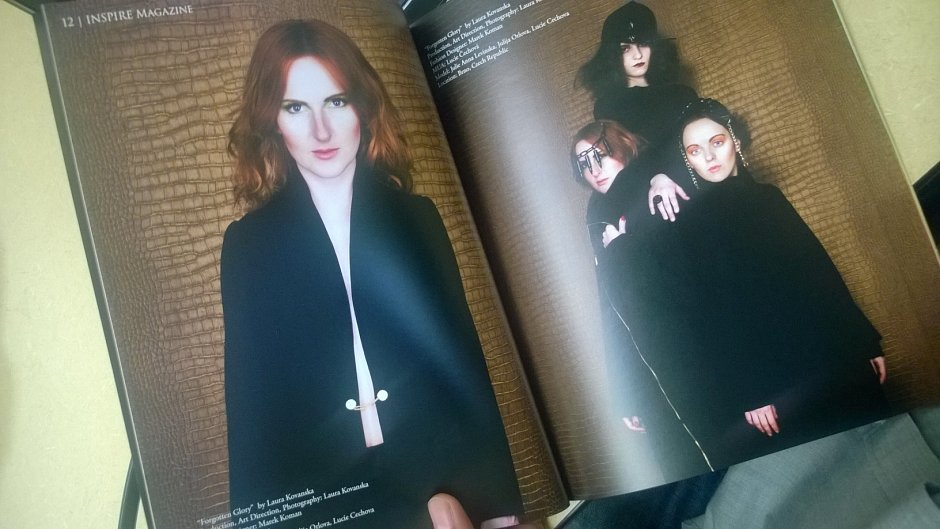 Very excited about printed publication in USA! Thanks to my amazing team and models for this great shooting! chcete vědět víc?